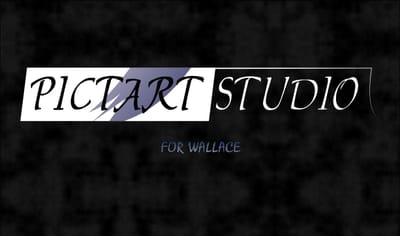 This website is dedicated to Scotland's story I begin with digital drawings that explore our military past which has shaped the country we have become. The digital drawings are aimed at the younger audience as in the past I held exhibitions at schools and libraries and an archive center. But the drawings are accurately and
thoroughly researched. I have shown sources in the black and white drawings in particular.
It is my intention to create a catalog of drawings that can be used as a research tool by teachers and pupils
and anyone that has an interest in our history. The gallery will grow week by week so please keep an eye
open.